The group company successfully held the 2018 New Year Banquet
---
On March 2, 2018, Guangdong Fareach Industry Group Co., Ltd. held a 2018 New Year banquet in the group headquarters. More than 800 employees of the group company and its subsidiaries gathered together to celebrate the Lantern Festival.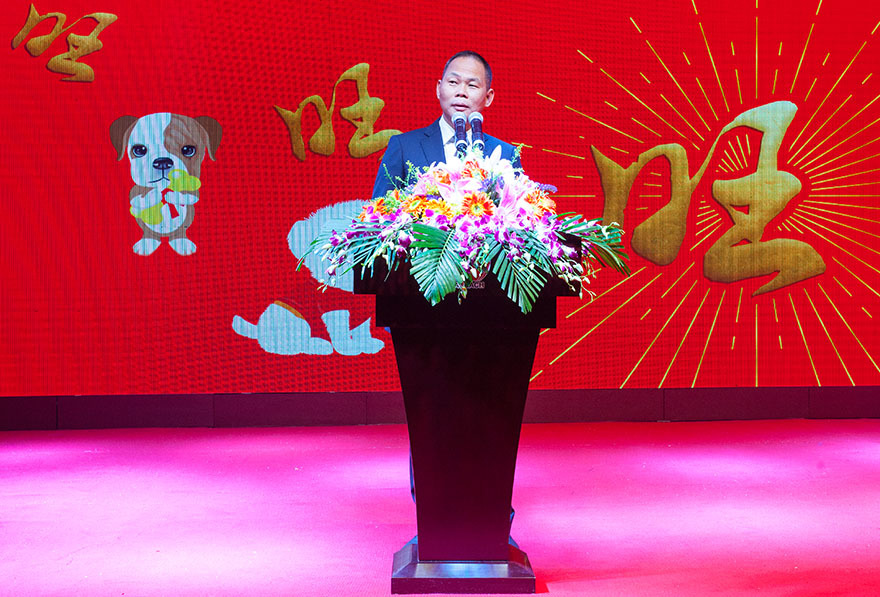 At the banquet, the chairman of the group first highly affirmed the achievements of the company in 2017 and the contributions made by everyone, and sent a warm greeting to all employees in the New Year.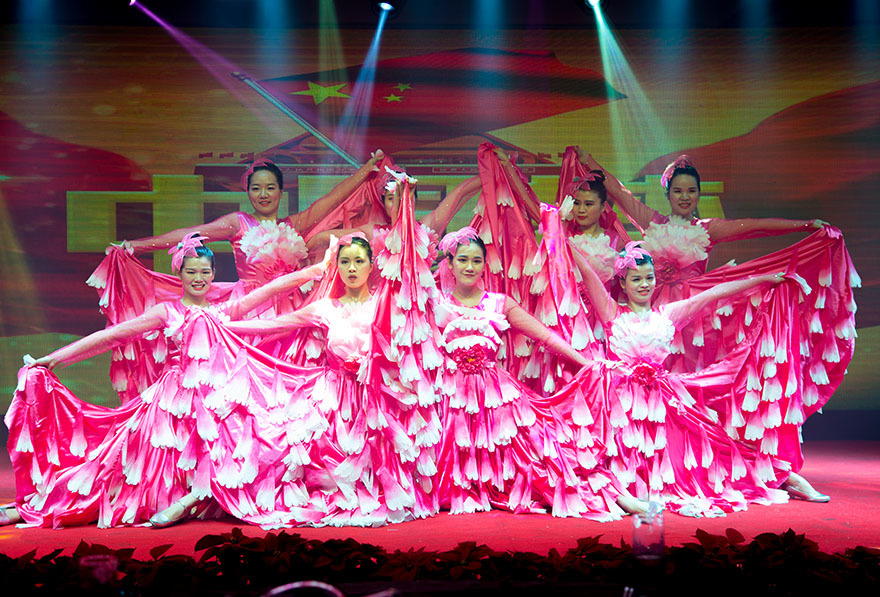 Then, the group company commended the outstanding employees, model teams and outstanding collectives that emerged in each position in 2017. We also call on all employees to follow the example of exemplary team and excellent employees, learn their loyalty, dedication, self-discipline, unity and cooperation, pursue progress, and dedication, strive to create a model team, strive to be an excellent employee, and realize the group. The company's business goals in 2018 make a greater contribution!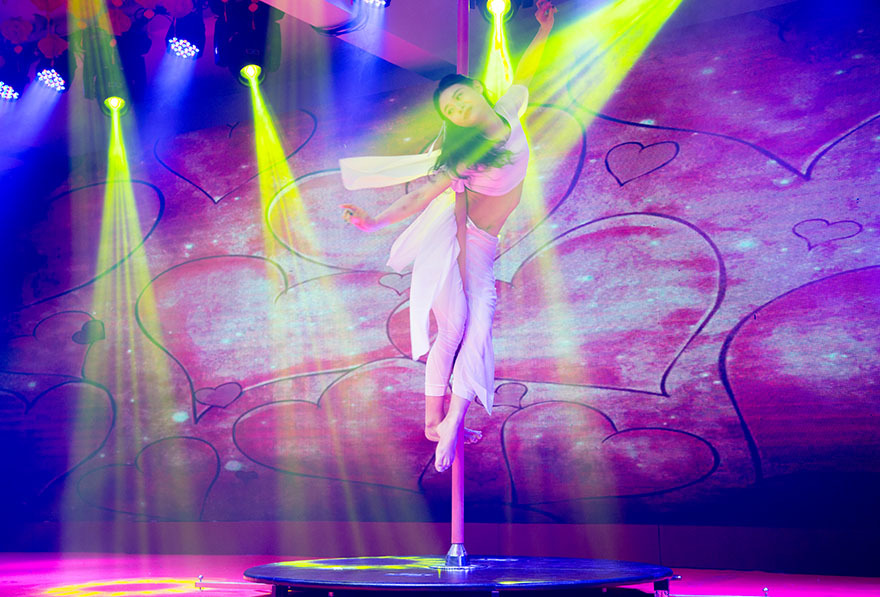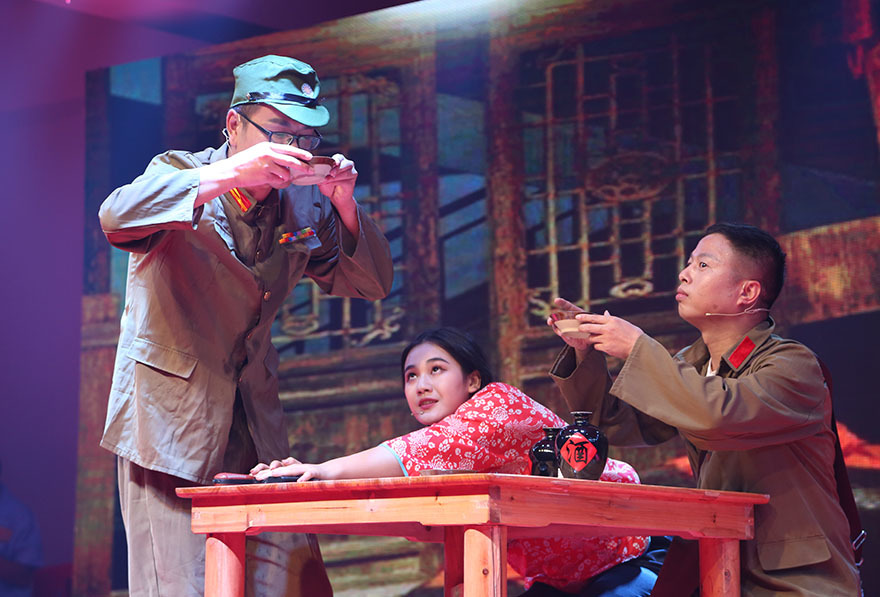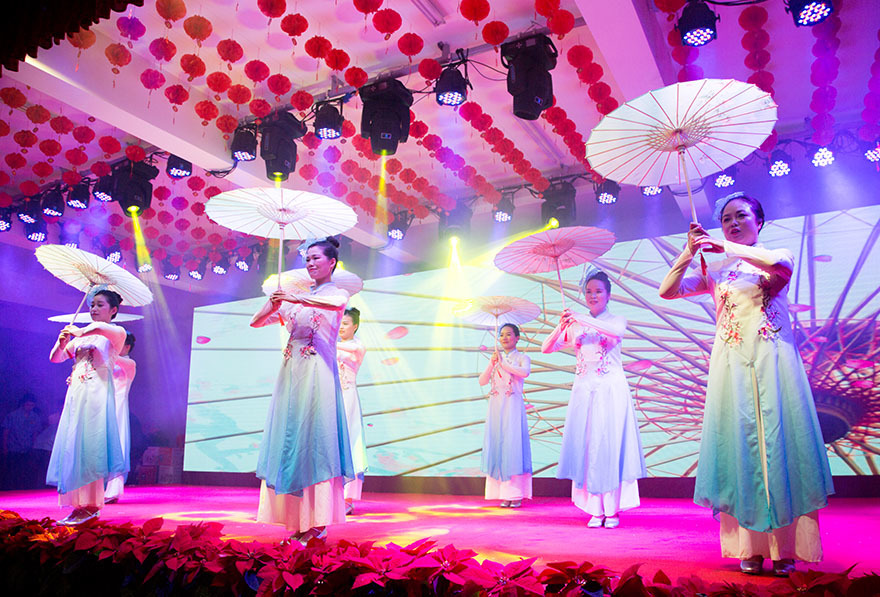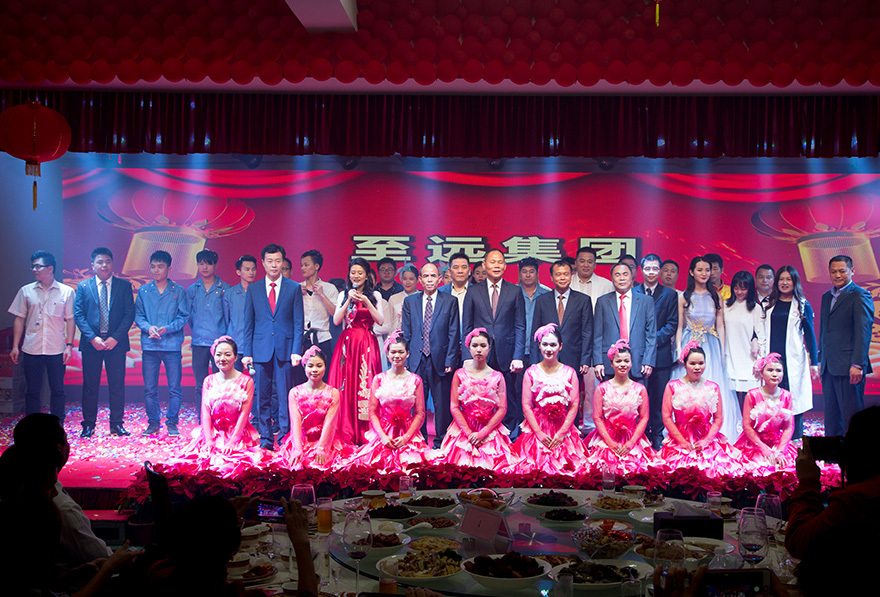 The happy time always goes very fast. In the music of "Unforgettable Today", the 2018 Spring Festival Banquet has come to an end.
---