2019 Chinese New Year Banquet was successfully held by Group companies
---
On February 19, 2019, Guangdong Fareach Group held 2019 Chinese New Year Banquet in group headquarters. More than 800 employees who came from head office and affiliate companies gathered together, singing and dancing to celebrate the Lantern Festival.
At the begun, Group Chairman-Huang Bokang made a splendid New Year speech as prologue. In thE speech, he fully affirmed the achievements of Fareach Group in the complicated economic environment. He said: "It is quiet exciting that we can make these achievements in the difficult 2018. This glory is belongs to all the staffs!" Looking into 2019, Mr. Huang placed a great hope on Fareach Group "In 2019, I firmly believe that the Pig Year will be our another harvest year"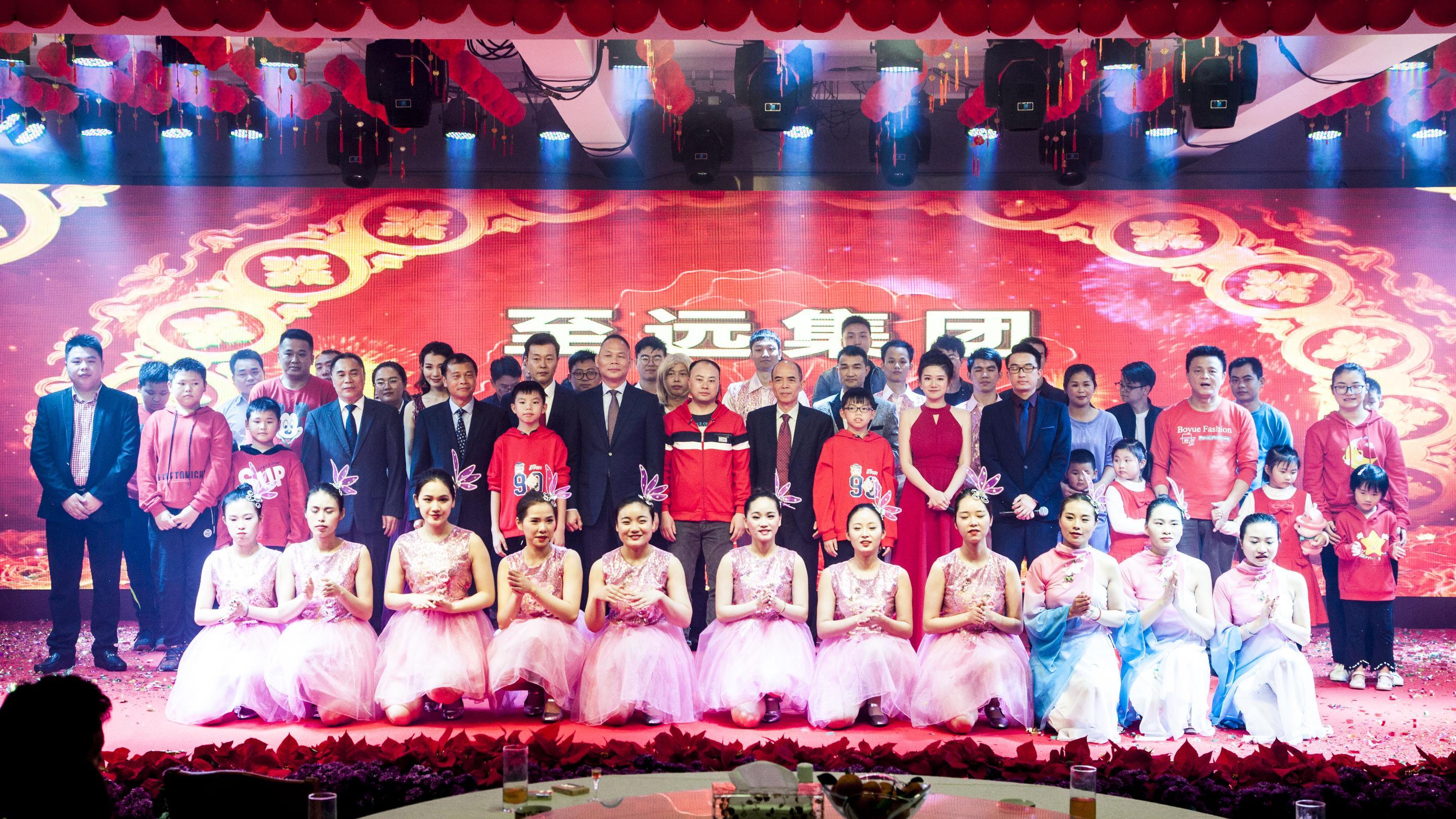 After the prologue, outstanding employees and model teams who performed excellently in their positions in 2018 were commended and modeled for all the staffs to learn their loyalty, dedication, self-discipline, cooperation spirit, professionalism and active learning, which made a huge contribution for company's business goal!
Before the dinner, Mr. Huang and management team members had drunk a toast to all employees. They expressed their thanks to company staffs' working endeavors over the past year and wished Fareach Group has a better tomorrow!
The waved red silk in the opening dance "picturesque rivers and mountains" was symbolized that company will have a flourishing preclude in 2019. Subsequently, the parent-child chorus "Let Love Live My Family" showed our company culture -"company is our family; everyone is the family member". At the same time, we sincerely thanked the silent contribution of each personal family for Fareach's development.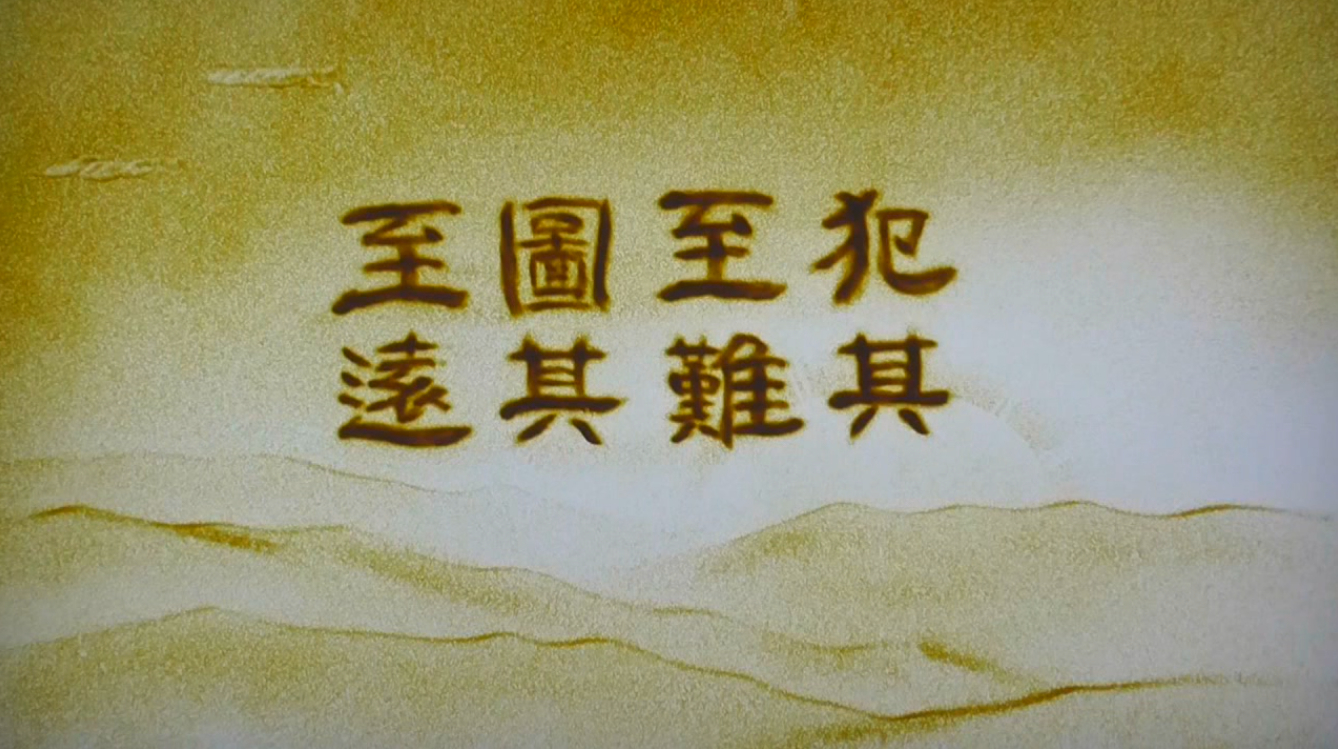 One of the most attracting things in the banquet is the game interaction and lucky draw, which increased the participation degree of each employee so that everyone is happy and joyful.
At the end of the banquet, the meaningful sand painting and the dance "Don't forget the original heart" inspired Fareach people to remember the original heart, remember the mission, practice our determination with action, and march forward bravely for our "Four-Firsts" goal!
---